Whether you live on the road in an RV or you have a full kitchen, having
a piece of equipment that can do everything from slow cook to cook a
frozen chicken in less than an hour is a must have.
Ninja Foodi Vs Instant Pot
Dan and I did a side by side comparison of 2 main brands, Ninja Foodi and Instant Pot.
Check out the functions, size, and accessories of each one.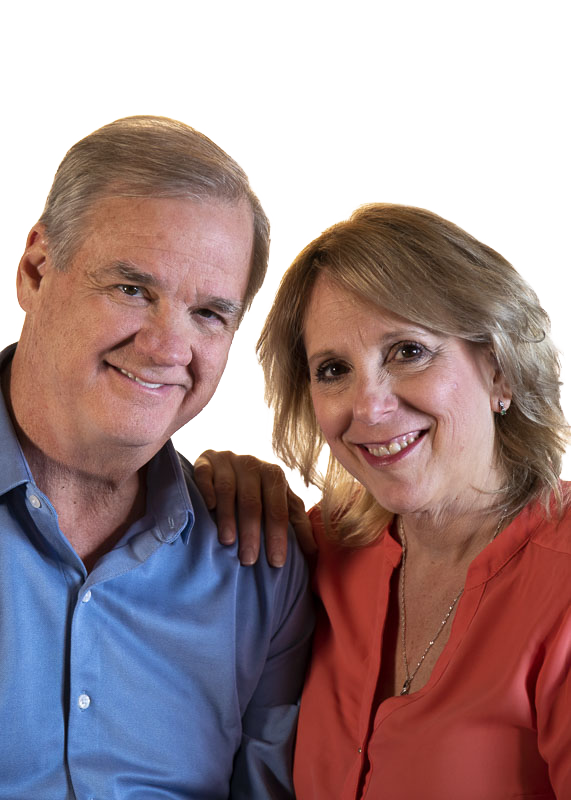 They are that couple that does everything together; shopping, cleaning, working, enjoying life and everything in-between. Working together can be challenging at times but if you have ever seen them on stage or in a video you would see the magic they create. The Hunt's sold everything (except the computers and camera equipment), bought an RV and hit the road, living the dream of seeing America. With their Travel Lifestyle they look forward to brining you along for the ride through the unique YouTube Channel Exploring Through Our Lens