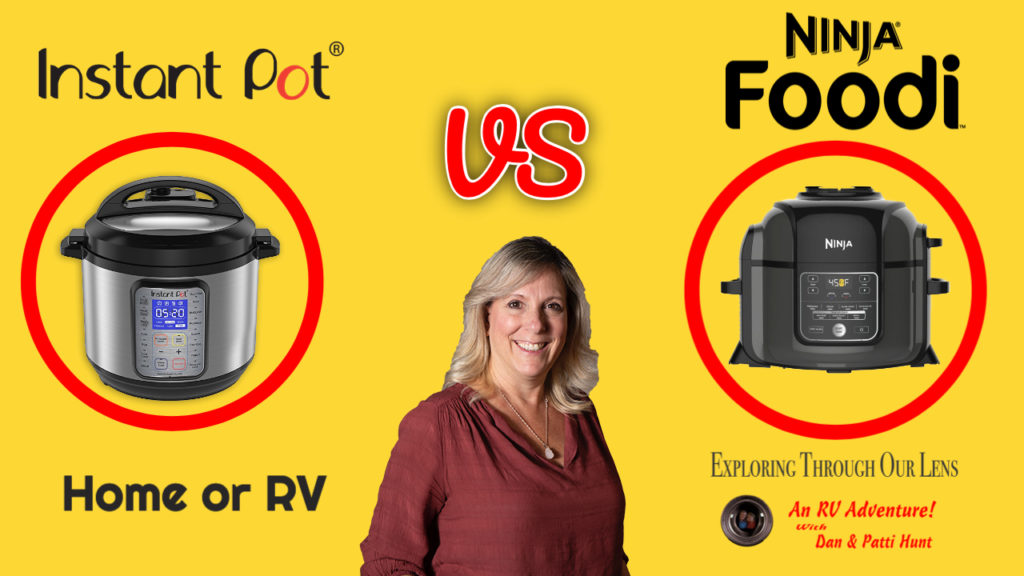 Whether you live on the road in an RV or you have a full kitchen, having
a piece of equipment that can do everything from slow cook to cook a
frozen chicken in less than an hour is a must have.
There is no right or wrong when it comes to how you plan, it is just a matter of what feels comfortable for you. While traveling we have spoken with many RVers and asked how they plan their trips. One couple we met had the whole year planned out. They traveled every Sunday driving from one destination to the next without stopping. Were they enjoying the journey or just getting to the destination? I don't know. A single gentleman we spoke with said he doesn't do any real planning he just goes where he wants when he wants. Dan and I do make some plans but we really like to wing it most of the time, has allowed us to see and do things we didn't plan for.